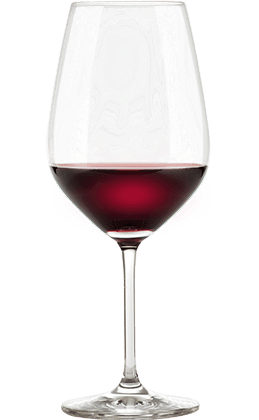 Cabernet Sauvignon
TASTE PROFILE

A wine with a deep red color.

Deep red in colour, the wine's dominant aroma is soft berry fruits, both red and black, with herbal notes and hints of spice.

Dynamic on the palate, revealing freshness and a savouriness which rides on smooth tannins and a long-lasting aromatic finish.

Perfectly suited to strongly-flavoured meat dishes, such as barbecues, game birds (including duck and goose), as well as mature cheeses.

16 - 18 °C (61 – 64 °F)