On one side there are the Alps, and on the other the lagoon of Venice, a UNESCO World Heritage Site. In the middle we have an area that is fertile and rich in minerals, thanks to the Livenza and Tagliamento rivers that act as its borders. It is an agricultural territory, a long way from large urban centers and in harmony with the surrounding countryside, where some of the last marshland remaining intact in Europe hosts herons and many other migrating birds.
This is the Eastern Veneto, the home of Torresella.
In an area with thousands of years of tradition behind it, Torresella has taken on the heritage of the ancient Romans and of the Republic of Venice, whose emperors and – later – doges had picked out this part of the Veneto as the place to grow cereals and vines. It is a land where agriculture is deeply rooted in the social and cultural fabric. Here the influence of the sea provides mild winters and the north winds refresh the summers, but it is also an area that presents man with various challenges. It is in this zone, where the Veneto's countryside borders on the lagoon, that our vineyards thrive.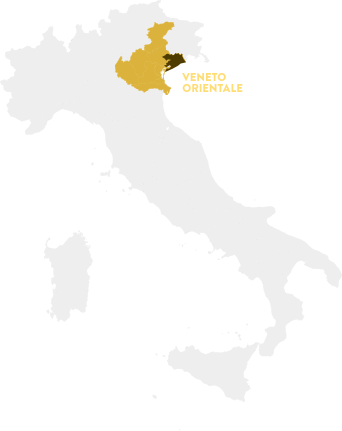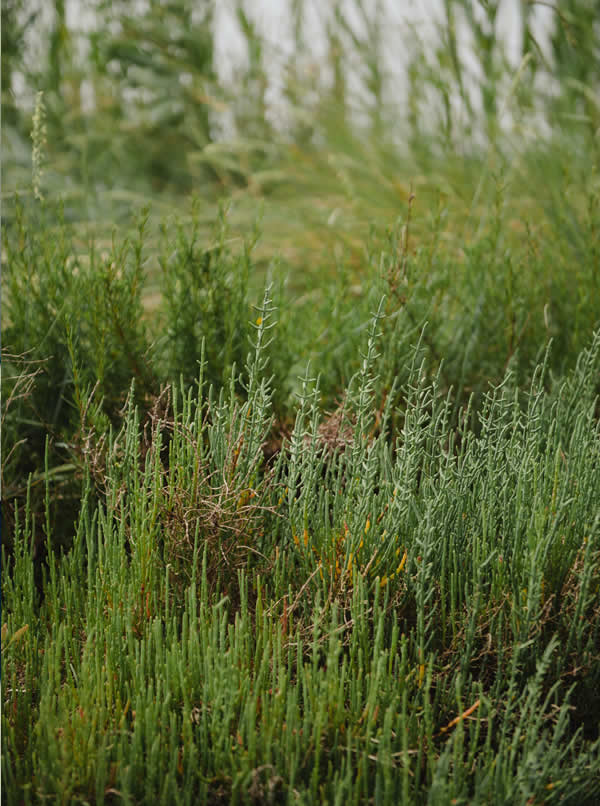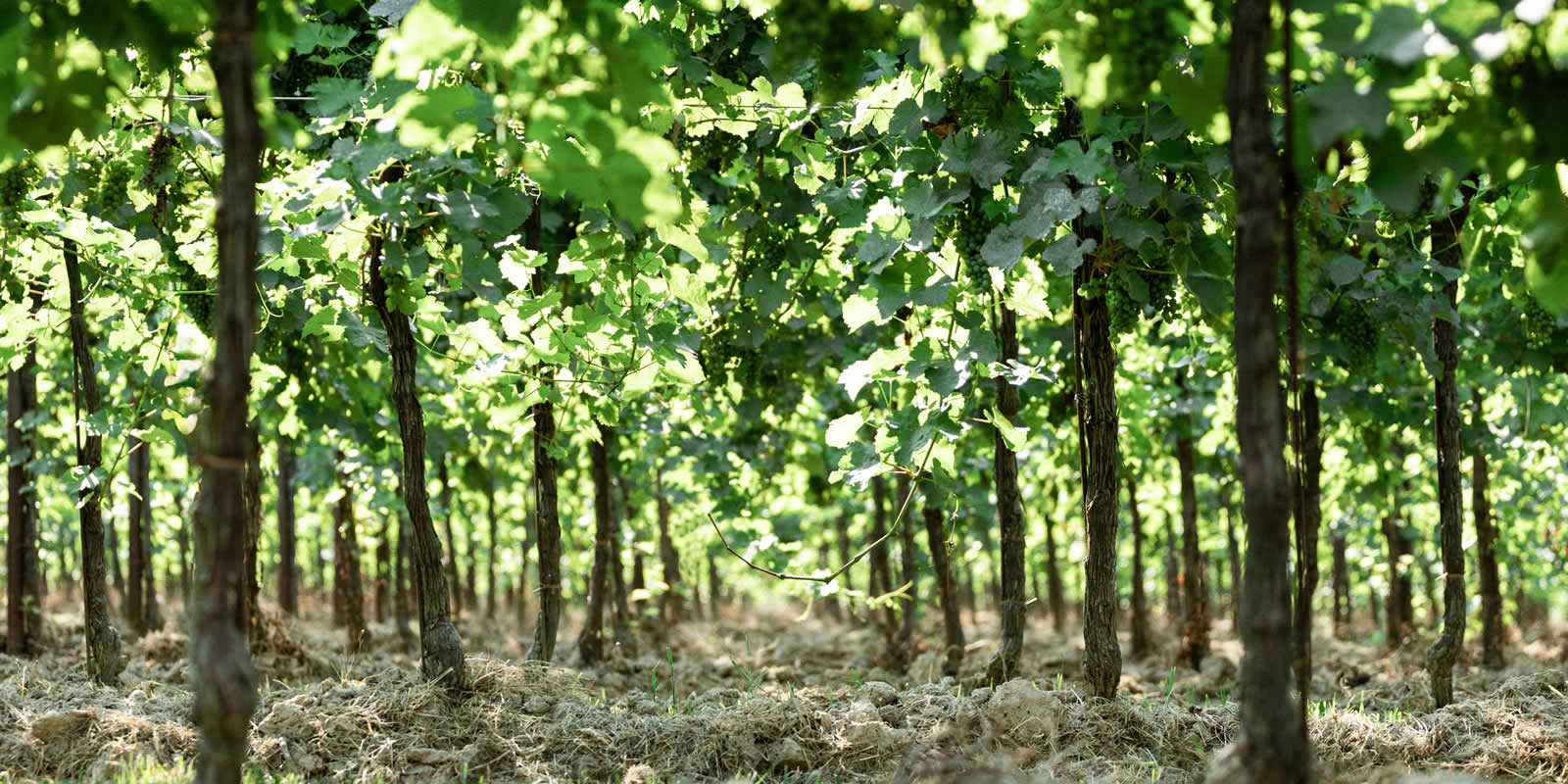 Clayey (a mixture of clay, sand and loam), rich in salts and minerals, of medium texture
Soil

Over 2,000 years of vine growing
History