In 1984, we began aiming for sustainable growth; step by step, our commitment continues.
For us, eco-sustainability is a vision that materializes from the very beginning of the work.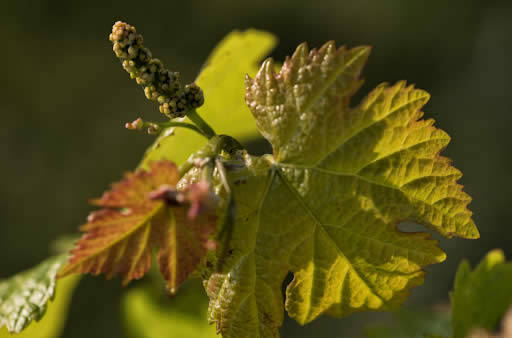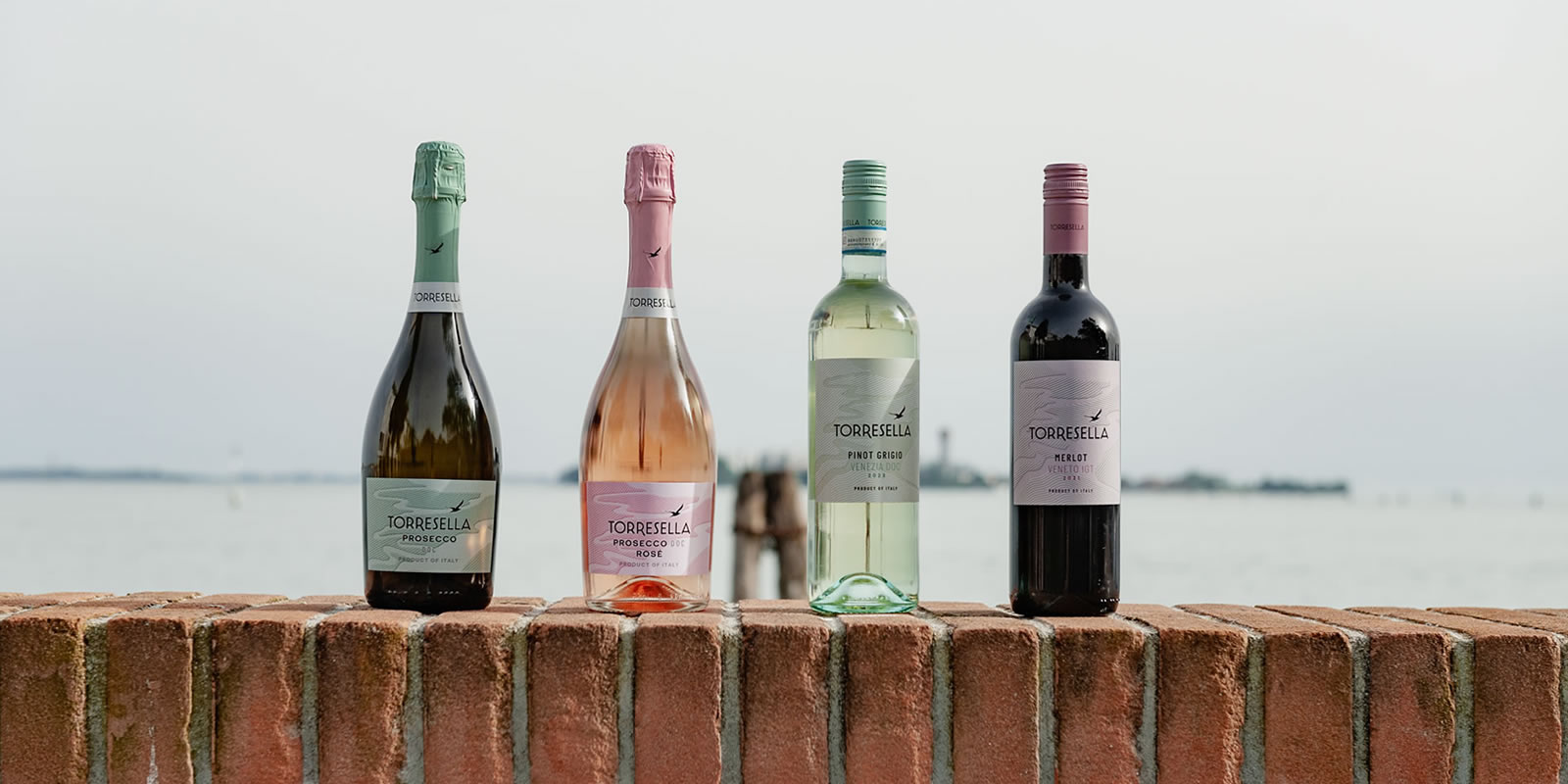 Our vineyard plantings
In an area in which the ancient Romans had already realized the potential for producing wine, the solutions we have adopted when planting our vineyards – from the width of the rows to the distance between the individual vines, as well as the agronomical choices we have made – have established new standards of quality and sustainability.

Drip irrigation
Compared to classic irrigation by means of sprinkling, the introduction of drip irrigation has allowed us to reduce our water consumption by almost 100 times.

Fertigation
Any fertilization is carried out on the vine roots, with very small quantities indeed. Instead of a single application of fertilizer in the spring, we perform micro-interventions guided by leaf analysis, which allow us better control of our crops.

Use of CorTen steel
For the support poles in our vineyards we use CorTen. The autoprotective rust produced by this type of steel, combined with this material's qualities of elasticity and resistance, allow us to create long-lasting plantings that have a lesser visual impact compared to others that use zinc-coated or cement poles.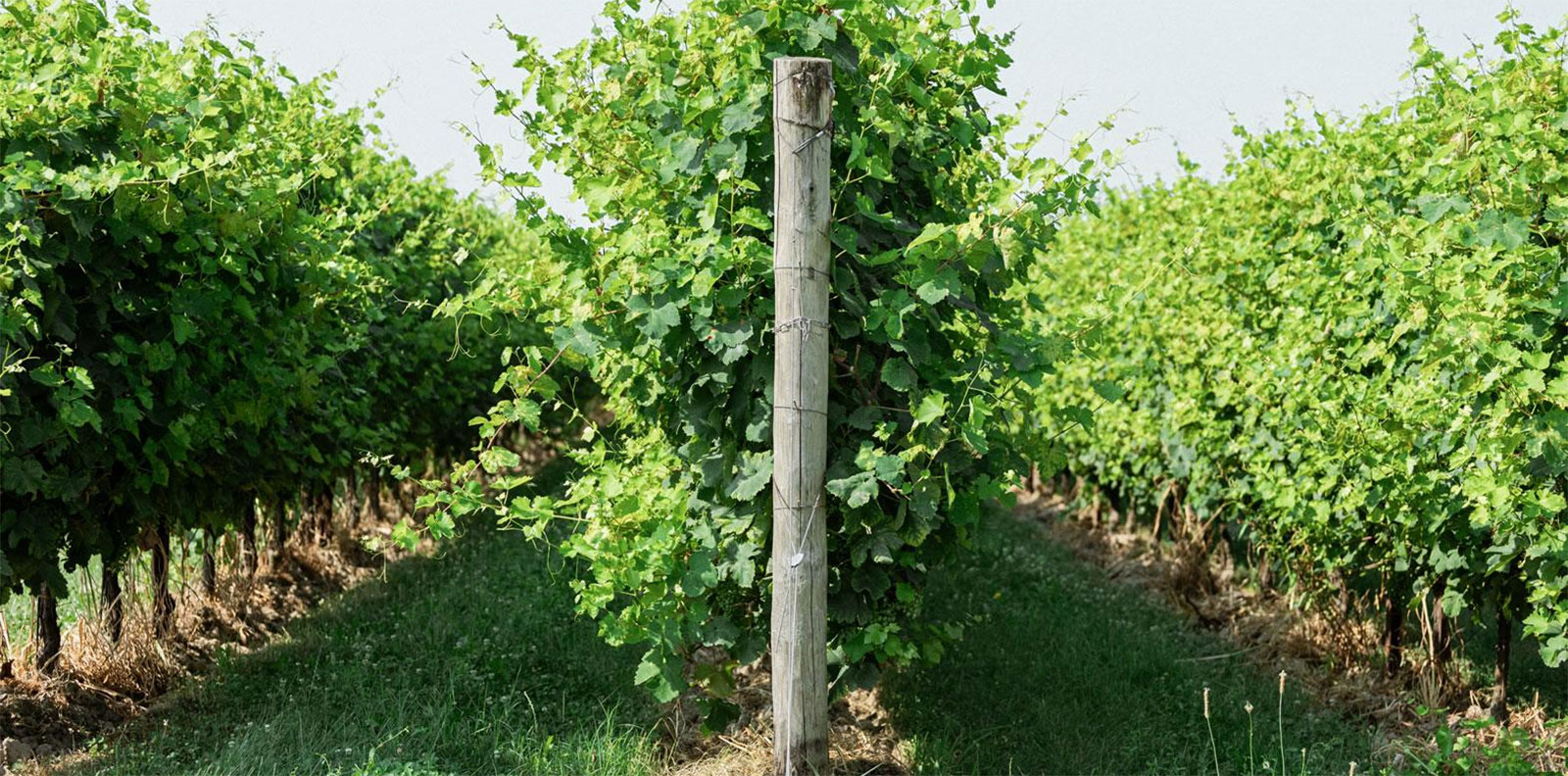 Clonal selection
, together with careful management of the vegetative canopy, allows us to create ideal microclimatic conditions for the ripening of the grapes.

Respect for biodiversity
permits the flora and fauna of the ecosystem to protect the vines from viruses and pathogens.

The use of an underground drip system – which stems from our commitment to innovation – offers efficient irrigation along with a large saving in terms of water resources.

The abandonment of chemical herbicides
in favor of mechanical operations and adhesion to a viticultural protocol that bans the most harmful active substances are objectives that have already been obtained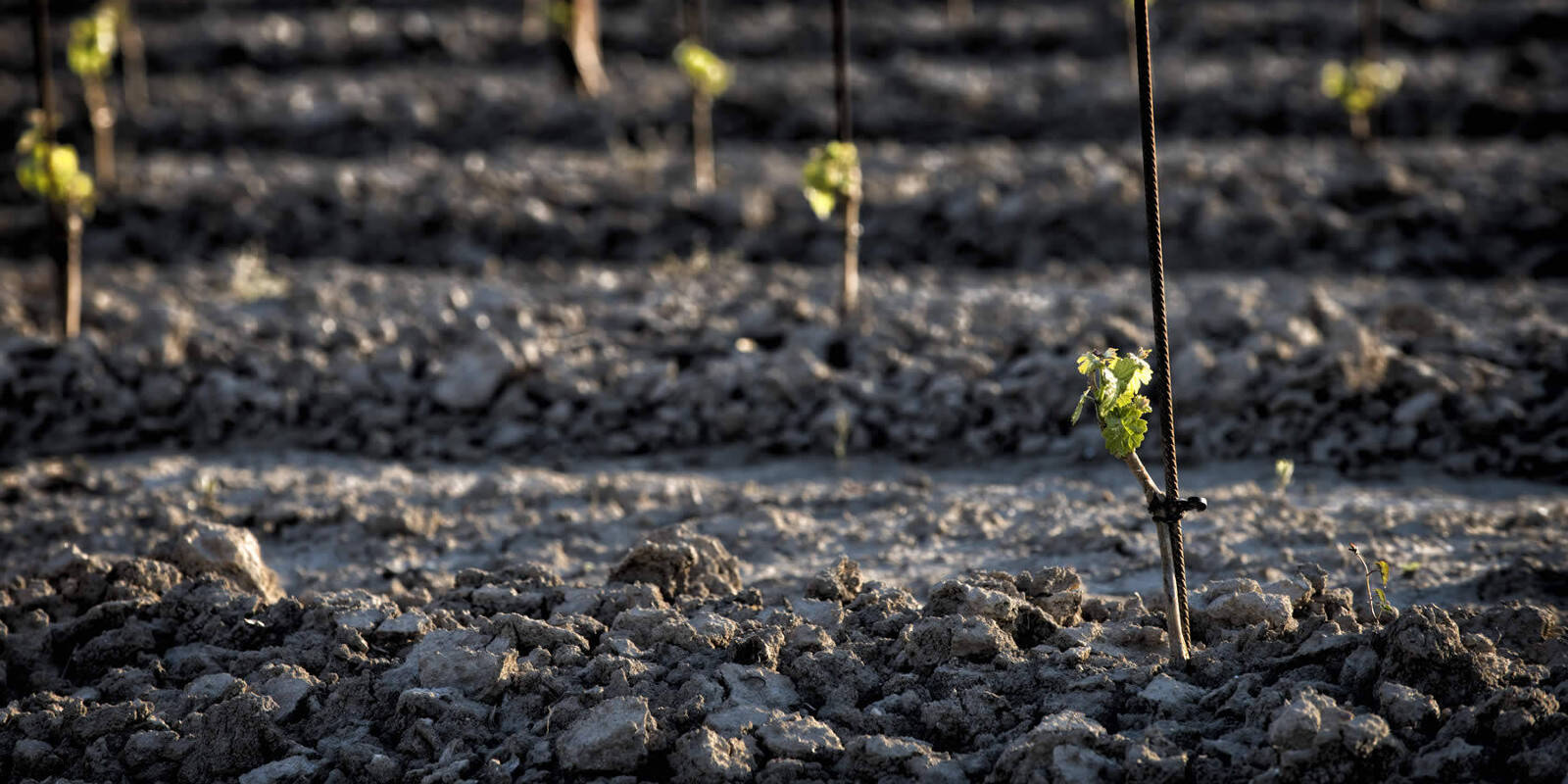 Our wines are vinified and bottle uses clean electric energy obtained exsclusively from solar panels and from biomass-fired power plant, allowing the winery to be
entirely energy self-sufficient.
For most of our packagingwe use FSC-certified,
environment-friendly materials
.

Torresella has obtained
SQNPI – National Quality System for Integrated Production
– certification, a production method aimed at
reducing the impact on the environment and consumer health to a "minimum"
.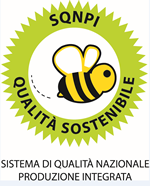 Using recycled glass, we
ourselves produce
most of the bottles for our winery.
OsservatorioSQNPI@politicheagricole.it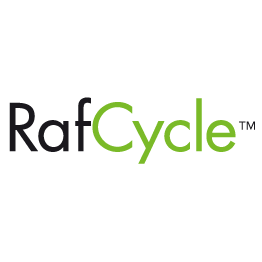 Torresella's commitment to sustainability is also exemplified by its participation in UPM Raflatac's RafCycle project: – a program that allows us to recuperate the waste from self-adhesive labels generated during bottling that would otherwise be destined for disposal and/or incineration, transforming it into new products and thus supporting the concept of a circular economy.