On one side the Alps , on the other the Venice lagoon , a UNESCO heritage site. In the middle, a fertile land rich in minerals, thanks to the Livenza and Tagliamento rivers that surround it. An agricultural territory far from the big urban centers and in harmony with the surrounding nature, where some of the last still intact wetlands of Europe welcome the heron and many other migratory birds.
It is the Eastern Veneto. It is Torresella's house.
In a land with a millenary tradition , Torresella collects the legacy of the ancient Romans and of the Serenissima, whose emperors first and then doges had elected this corner of Veneto as a granary and vineyard. A land where agriculture is rooted in the social and cultural fabric, where the marine influence offers mild winters and the north winds refresh the summers, but which also presents mankind with challenges to face. It is here, where the lagoon eaves meet the Venetian countryside, that our vineyards grow .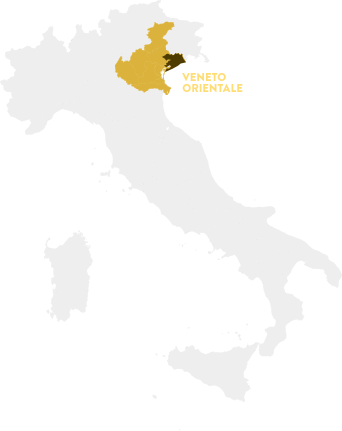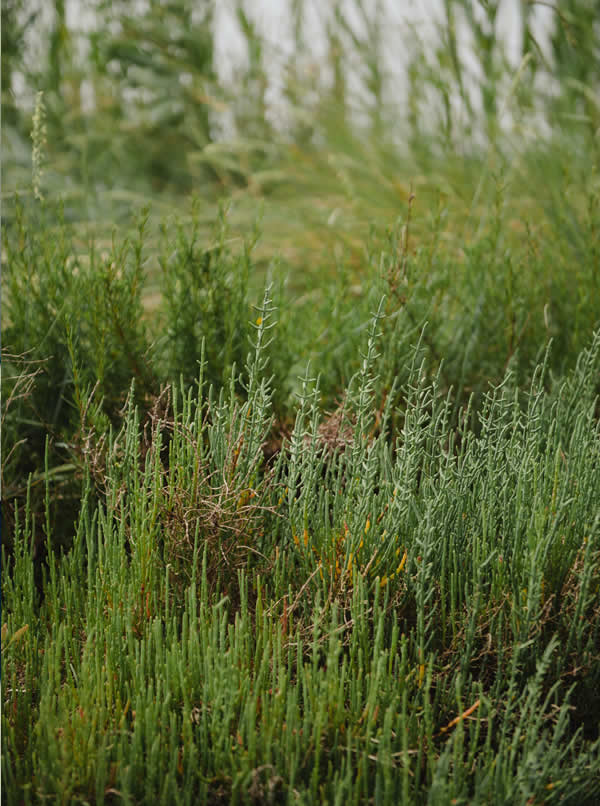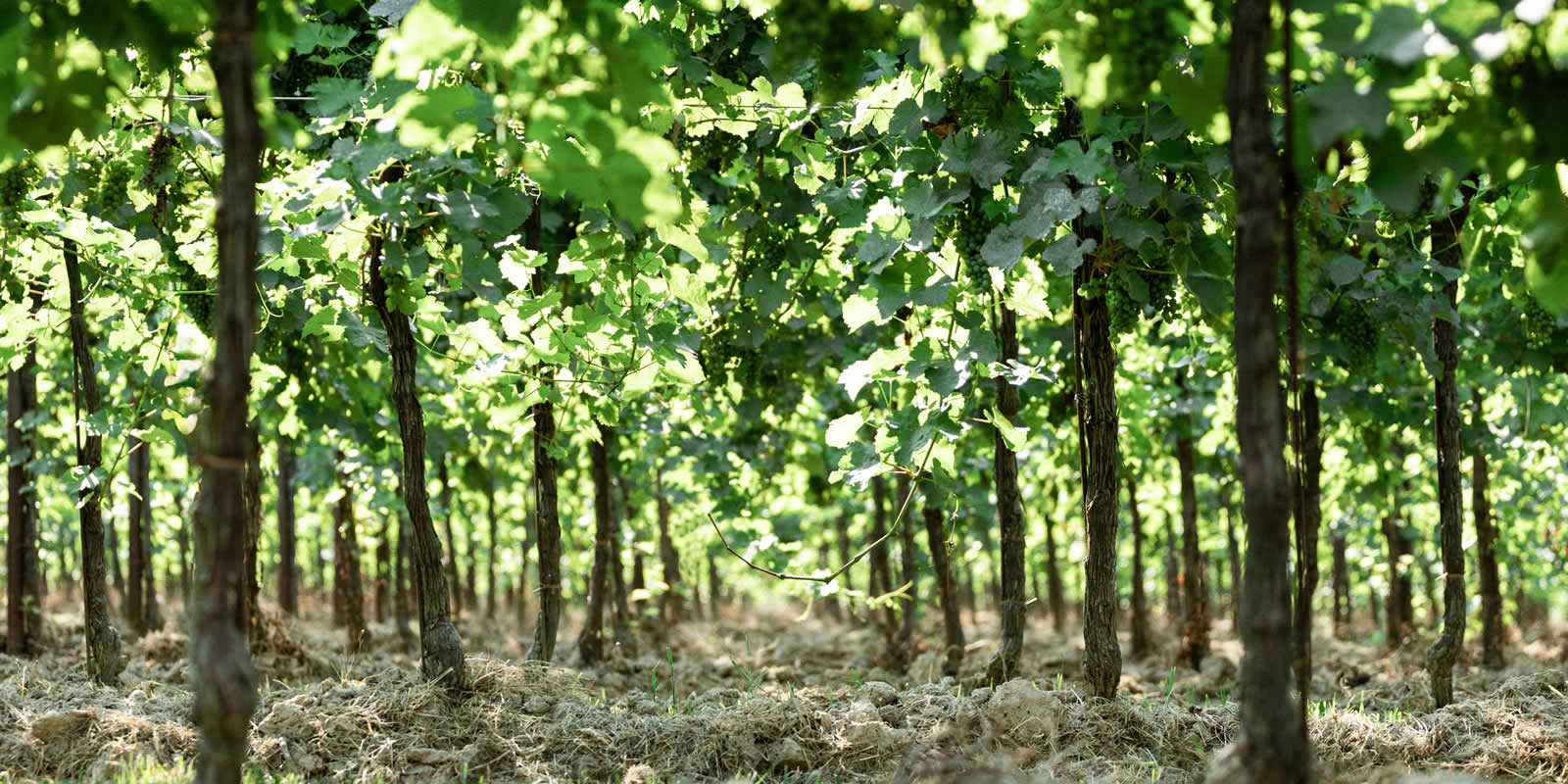 Argilloso (misto tra argilla, sabbia e limo), ricco di sali e minerali, di medio impasto
Terreno

Oltre 2.000 anni di viticoltura
Storia