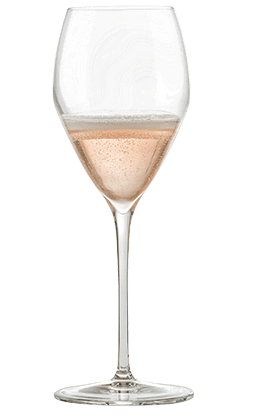 Sparkling Rosé
TASTE PROFILE


A subtle succession of floral fragrances lifted by white fruits and delicate hints of red berry fruits.

The vibrant fragrances on the nose are satisfyingly matched by the lively and long-lingering freshness on the palate for a brilliantly versatile drinking experience that is all lightness and easy-drinking appeal.

Delicious as an aperitif and excellent for accompanying a vast range of fish-based savory starters and tasty dishes or with all sorts of light textured, aroma-rich culinary creations. Also try Torresella Sparkling Rosé with hot, spicy foods from the cuisines of the Far East.

6 - 8 °C (42 - 46 °F)