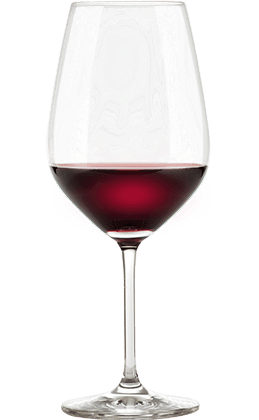 Cabernet
TASTE PROFILE

A wine with a deep red color.

It has a precise, vinous nose, with the herbaceous notes that are typical of the variety in this area.

On the palate it is dry and moderately tannic, with a very convincing finish.

It goes particularly well with rich poultry dishes (such as duck or guinea fowl), game birds or mature cheeses.

16 - 18 °C (61 – 64 °F)